Huizhou G-net Microgy Technology limited was founded in 2018, Production line is located in Greater Bay Area National level - Huizhou. G-net Microgy is professional in producing special lithium battery for LED electronic lighting fishing buoy and micro lithium button batteries, G-net Microgy believes that scientific and technological process as the guide and focusing on the product application.
G-net Microgy also welcomed the customization project. (Microgy button batteries have the advantage in the Ubiquitous Power Internet of Things (UPloT) and relative business).
G-net Microgy team members engage R&D for a long time and gain lots of experience to develop and produce the products. One of them went to Japan well-known battery enterprise more than two months learning their accumulated experience Focusing and understanding that producing the high-quality batteries is the spirit of corporation development.
G-net Microgy managcment team with more than 20 yetrs' experience in R&D and production, therefore, our micro lithium battery with 1.2mm thickness, except Panasonic Corporation, G-net Microgy is the only manufacturer in China can produce this series successfully.
G-net Microgy have a dream.Putting more resources for producing, Establishing research institutes, Setting a scientific and innovation system, to produce more high-quantity standard micro batteries into the market, leading the industry development and through the successful research and development, let us become the giant of the industry and a competitive battery manufacturer in China.
G-net Microgy strategy - Provide a high-qutlity technology life and good power supply product application and service experience to the customer.
1.2 mm ultra-thin lithium battery
Established a new
energy research center
Intelligent Internet of Things related
industry advantages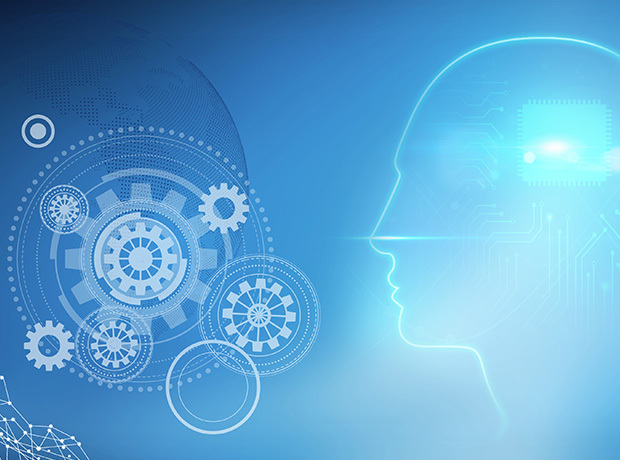 Corporate vision
Become a power supplier of power solutions based on the Internet of Things industry.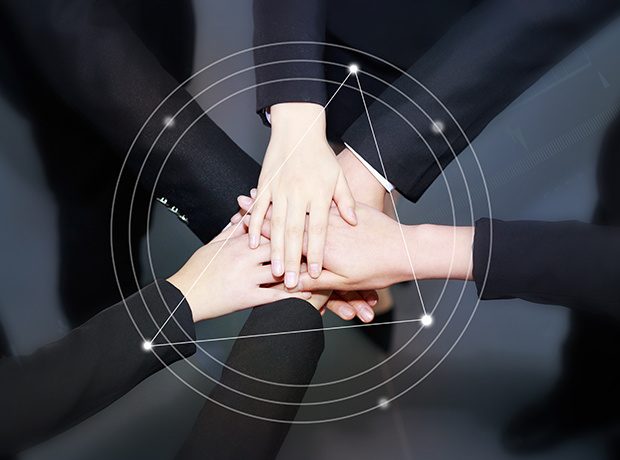 Enterprise purpose
Take into account the interests of partners, owners, employees and society, and achieve win -win.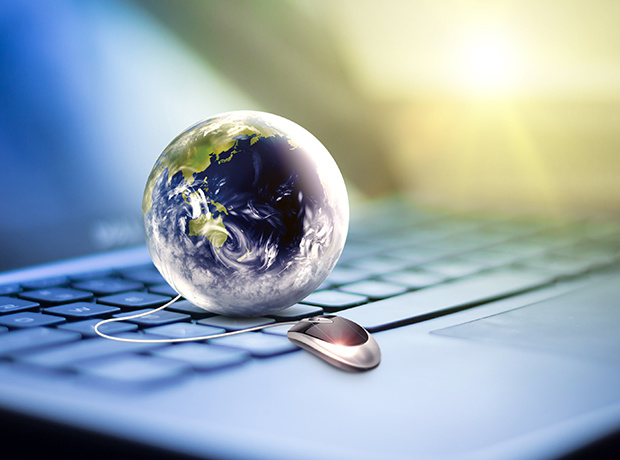 Social responsibility
With a strong enterprise, the dream of a strong country.